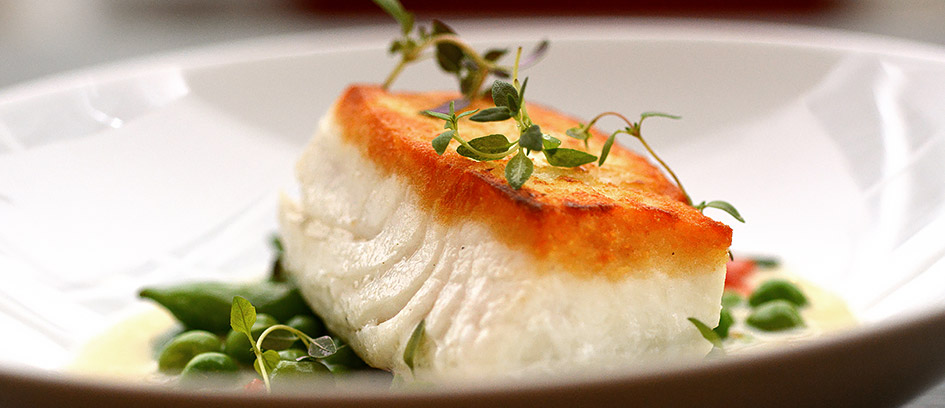 Savor Atlanta's

Gourmet Legacy

Architect and visionary John Portman invented one of Atlanta's most classic dining experiences when he opened his famous Midnight Sun at Peachtree Center in 1965. He continues the tradition with JP Atlanta Restaurant & Bar, whose every detail he has personally overseen. And while JP Atlanta may be a nod to the past, it's a surefooted step into the culinary future as well.

Whether you're looking for a casual (but designer) burger or elegant, four-course meal, our Executive Chef has created a singular, surprising menu that you will enjoy in this most unique of modern-artsy eateries.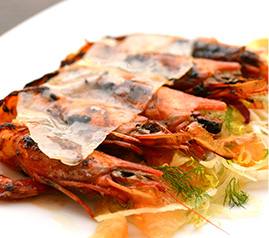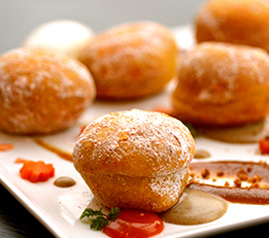 Absolutely amazing!!! Ate here two nights in a row! Fabulous aps, entrees, desserts and libations!!
Rebecca R , Atlanta GA